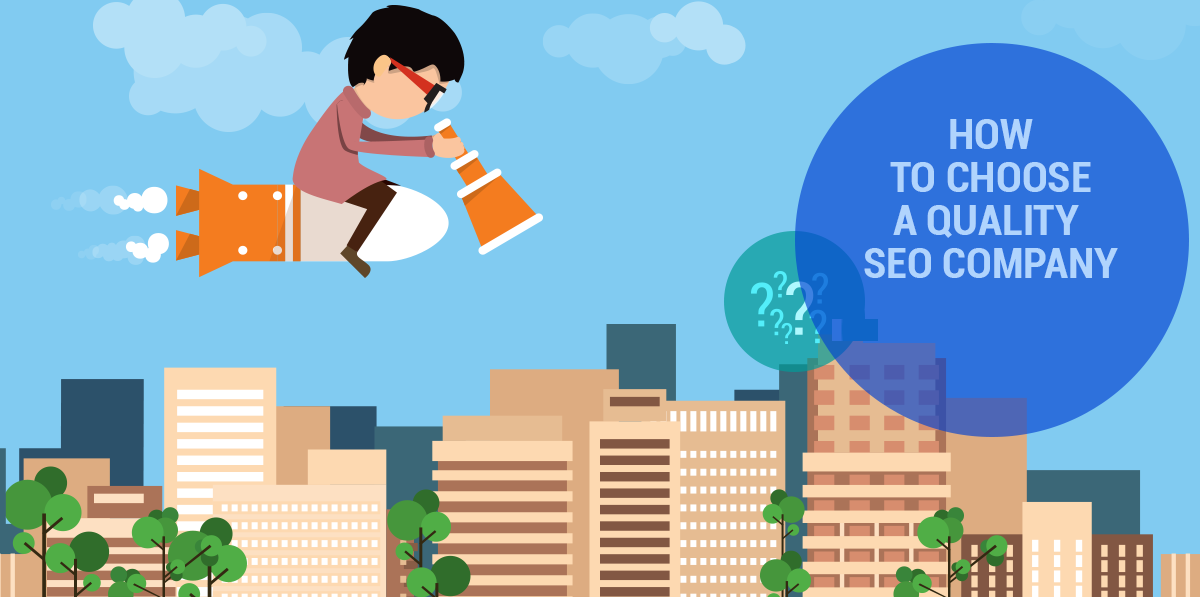 Choosing the right SEO company in India for a small medium business owners can be very tricky and confusing. And not only this, in fact, the world of search engine optimization can be fairly confusing. Ranking on the top list of organic search engine pages is not an easy task. One has to be aware of the Google algorithm that it keep changing from time-to-time. SEO can increase the ranking of your website in the search engine pages like Google, Yahoo and Bing.
But it isn't so easy as it seems to be. For better SEO you actually need professionals and experts' assistance. You can start searching online for the best SEO company in Delhi for your small medium business.
But as soon as start looking for help, you began to get email and calls from many companies stating that they can help you to get on the top position on Google's first page and help you to build links for SEO.
But the problem is how can you know that which search engine optimization company for you or what are the things you should look for? Here is a quick guide for you to choose the right SEO company for you:
Check Their Own SEO
If the company assure you for the top rankings in the first page of Google then you must check their own SEO, not their rankings because if they are newer or by nature being a SEO firm in a really competitive niche, they may not rank on top. But you should check that what happens when you search for their company's name.
Does they rank on the top? And also check the other pages that come up with their branded search for ex- if the company you are searching for is the best SEO company in Delhi Ncr then look for the other companies that come in the top best SEO company in Delhi Ncr list to choose the right one for your business.
Look at Their Portfolio
A professional and reliable SEO company always list the companies on their website they have worked with. So, you must check the company whether they have listed the companies or not. Some of the companies also list some big brands on their website just because they have write some press releases and just to fix a mail. So, before you should go with a random SEO firm check it's authenticity and also look at their portfolio.
Their Charges
Of course, one of the most important things is the charges of a SEO firm or search engine organization company. You can never go with a company that does not suits your budget. You can check the charges of other companies also to compare it for hiring the one that fits your budget.
Are They the One Who Cares?
Is the company you are about to hire, is the one who cares? Well, a reliable SEO company wants to know your expectations and business goals. A best SEO firm will do their best to understand your customer base, your current SEO position, future goals etc. If the company does not ask you anything related to your SEO and also your requirements then, switch to other companies.
After screening an SEO company using these steps, you will likely to find the right SEO service provider company for your small medium business who are genuinely interested in helping you for increasing your site ranking and improving traffic. So, from next time you should not go with a random company rather you should use the above-mentioned steps to find the right search engine optimization services agency for your business.